What better way to expand your usable patio area and create a fresh new look than with brand new brick pavers installed by the brick and tile paver experts at Palm Coast Lawn & Landscape in Vero Beach, FL.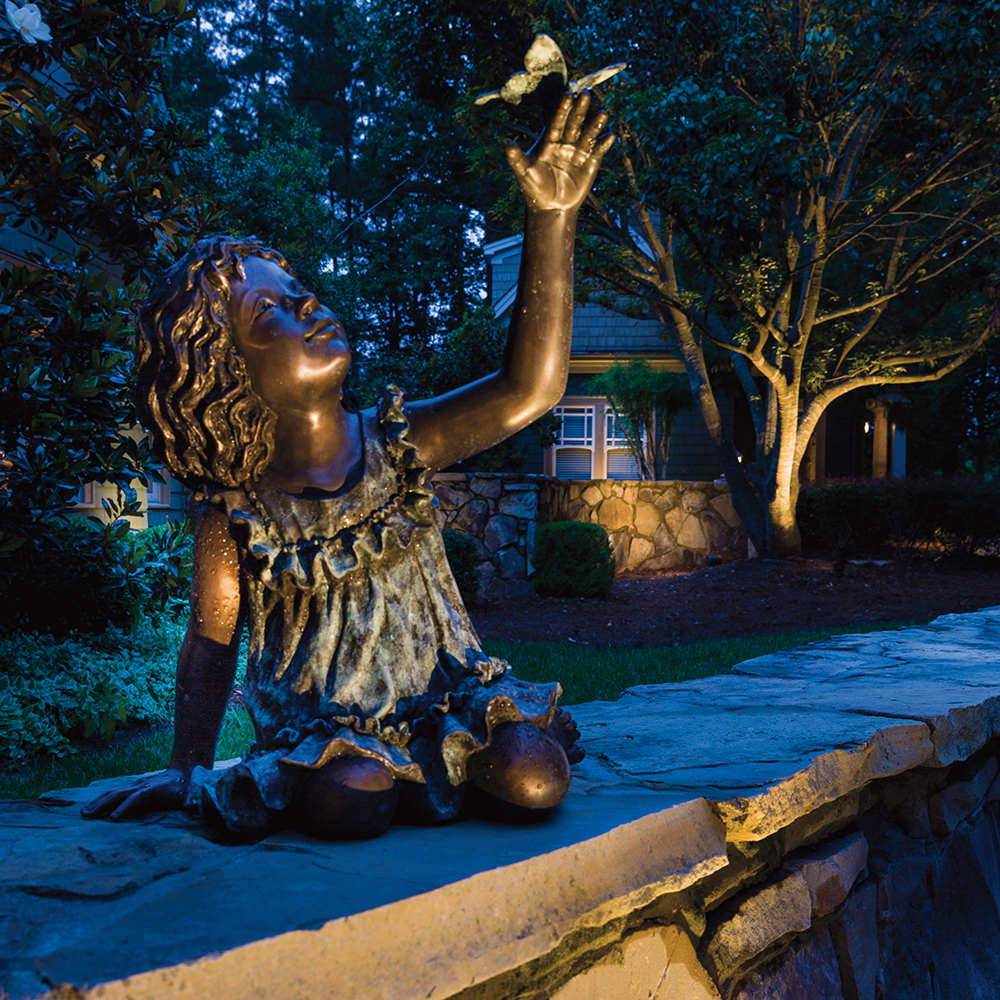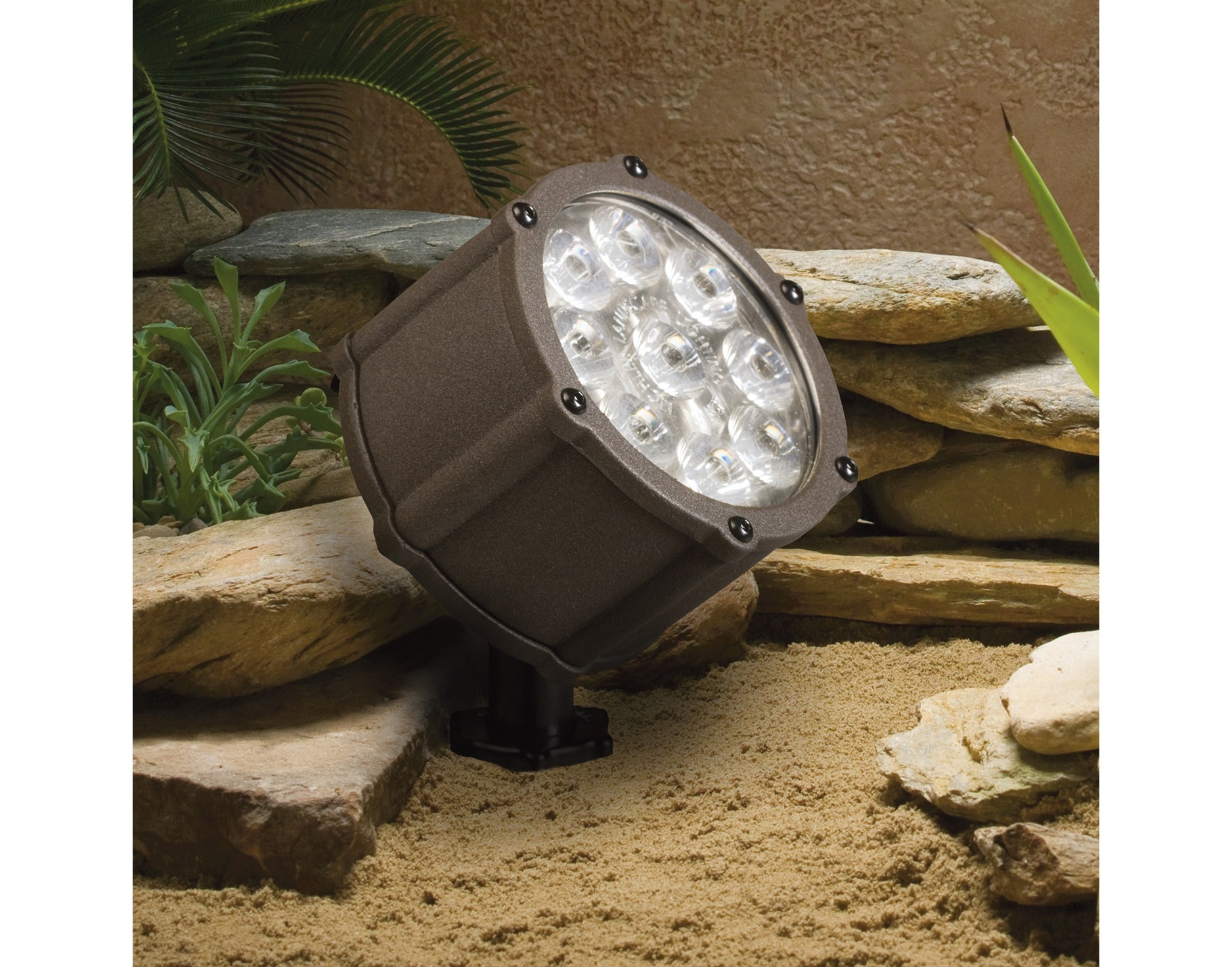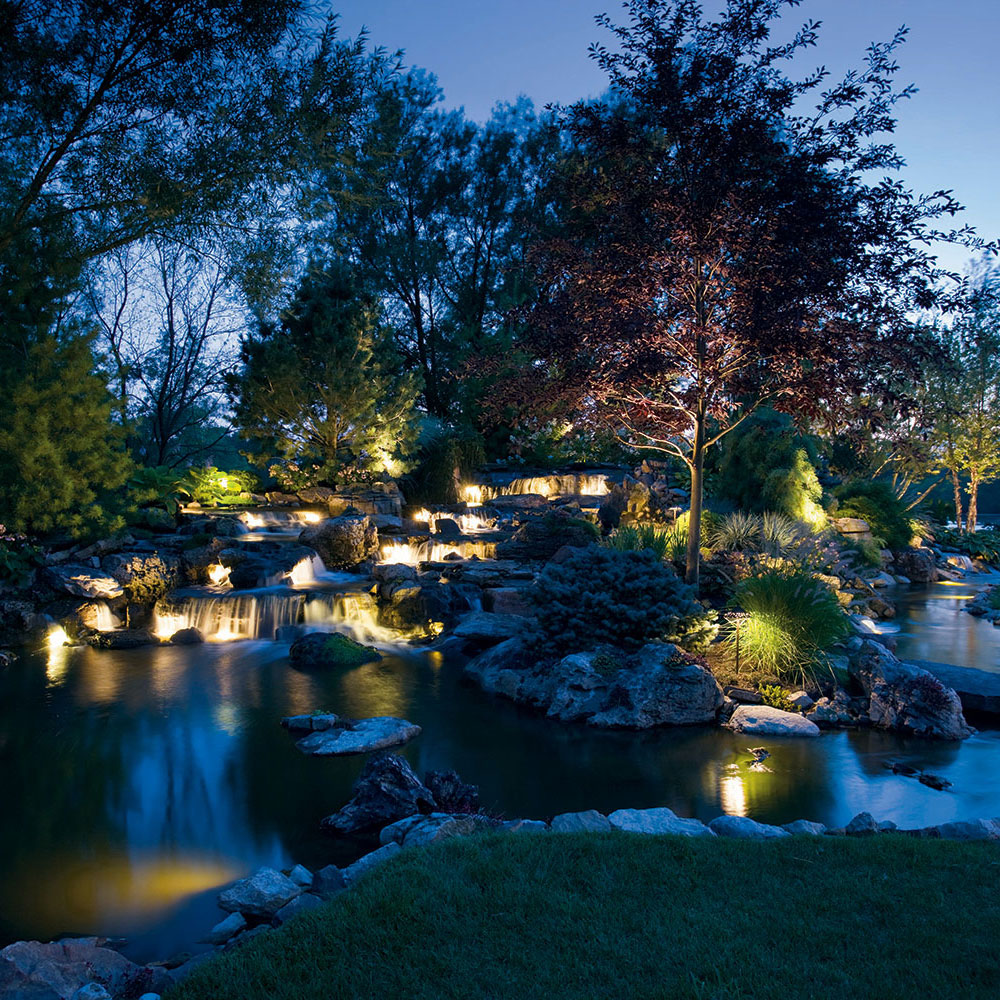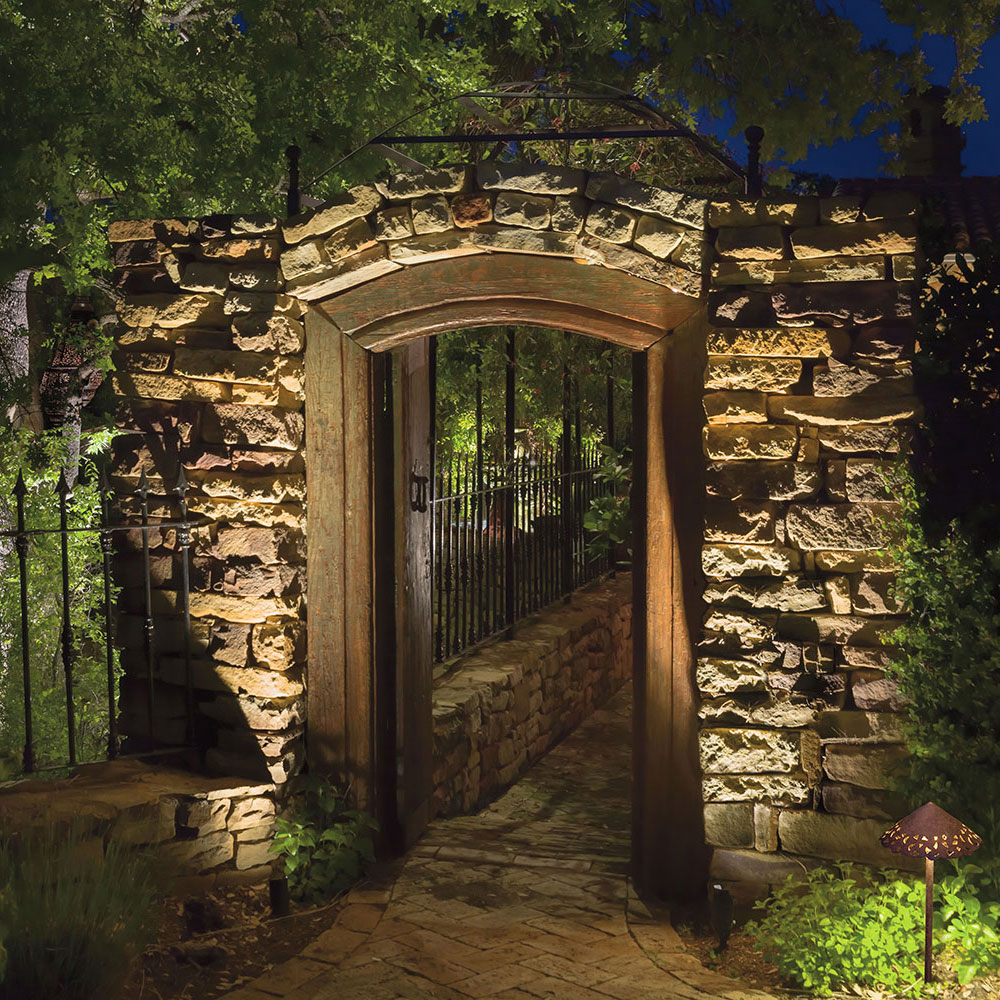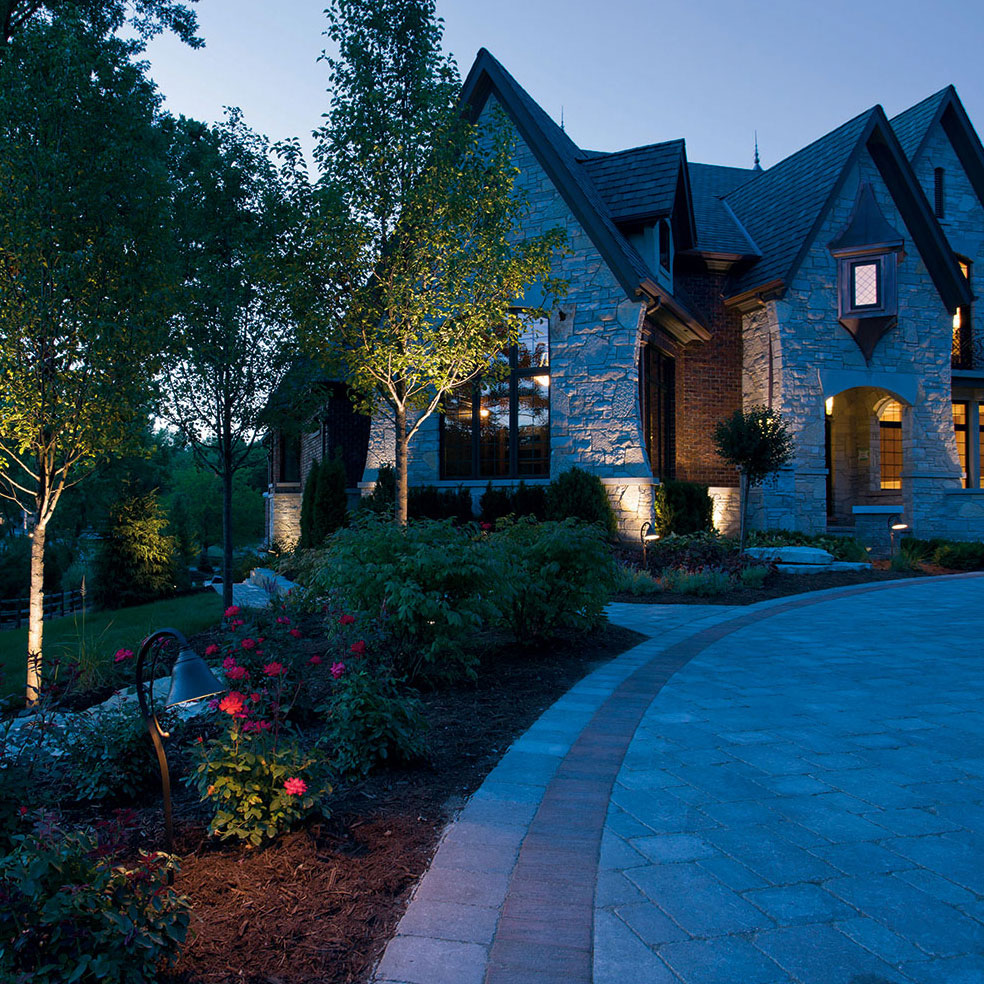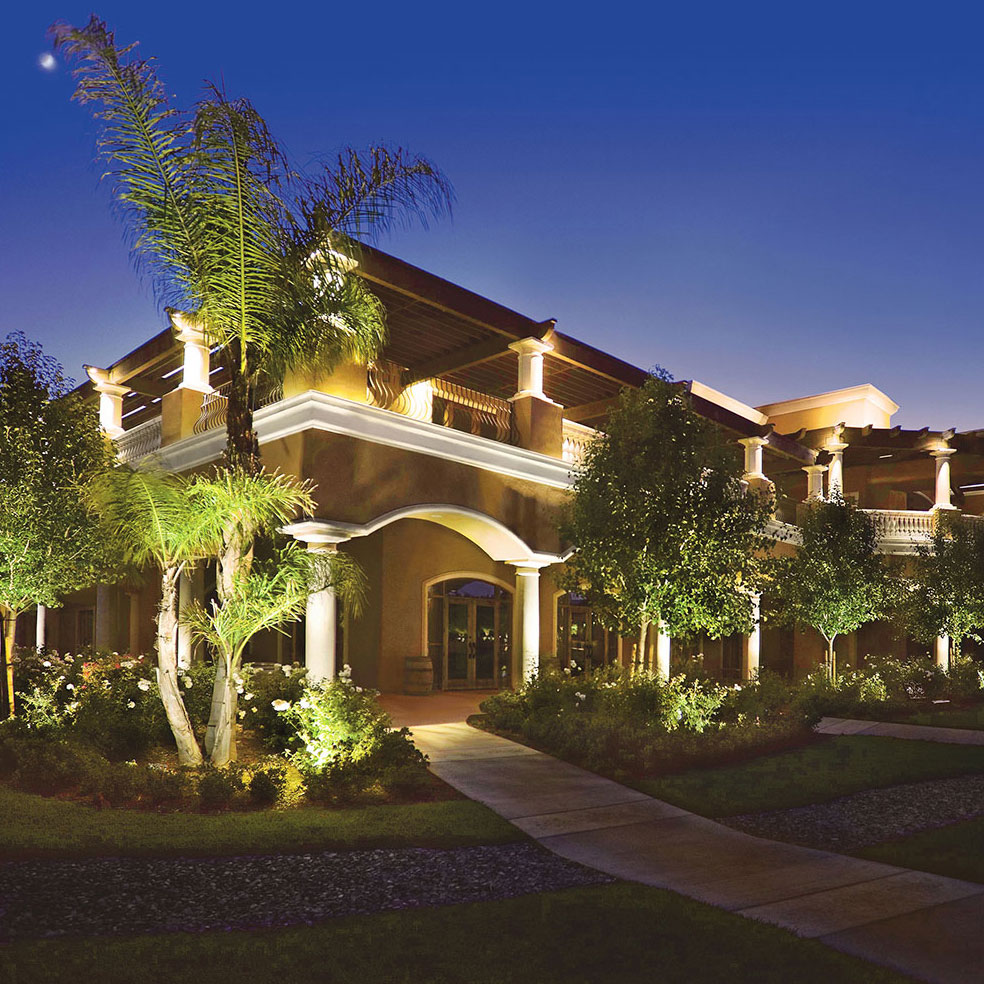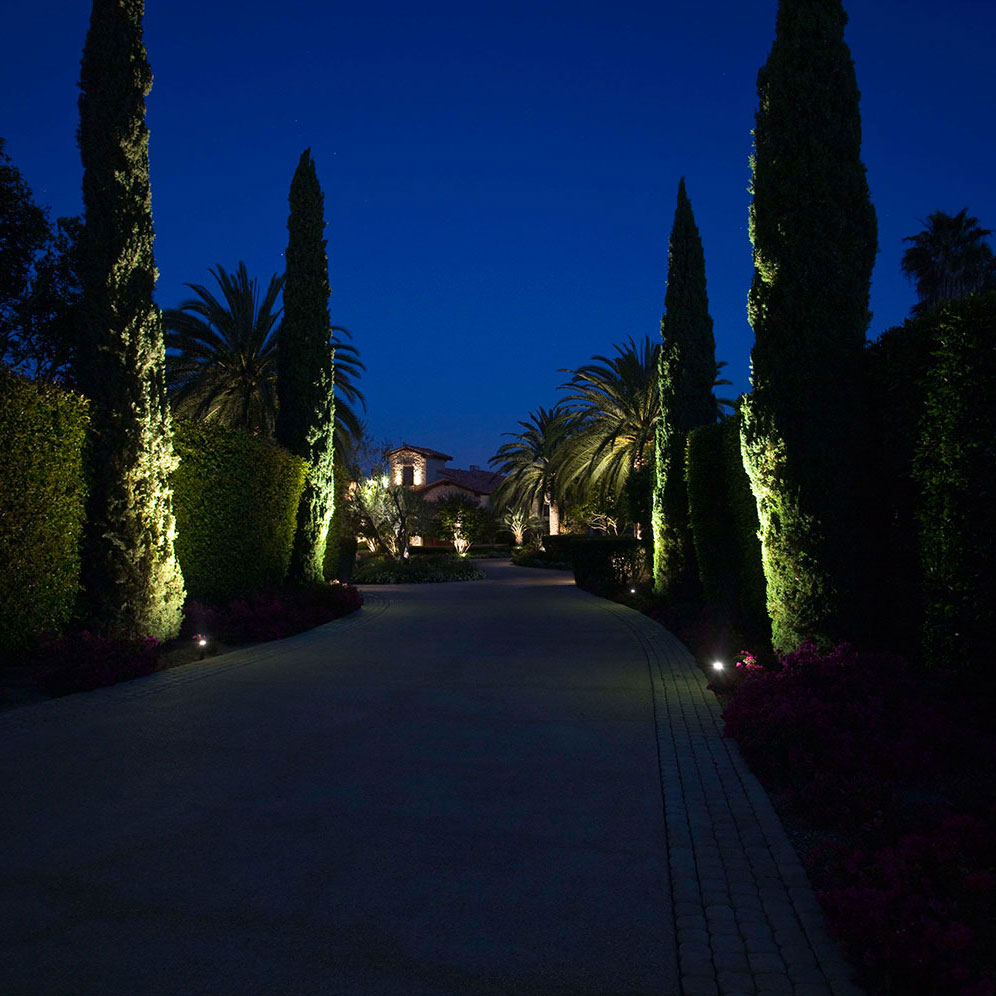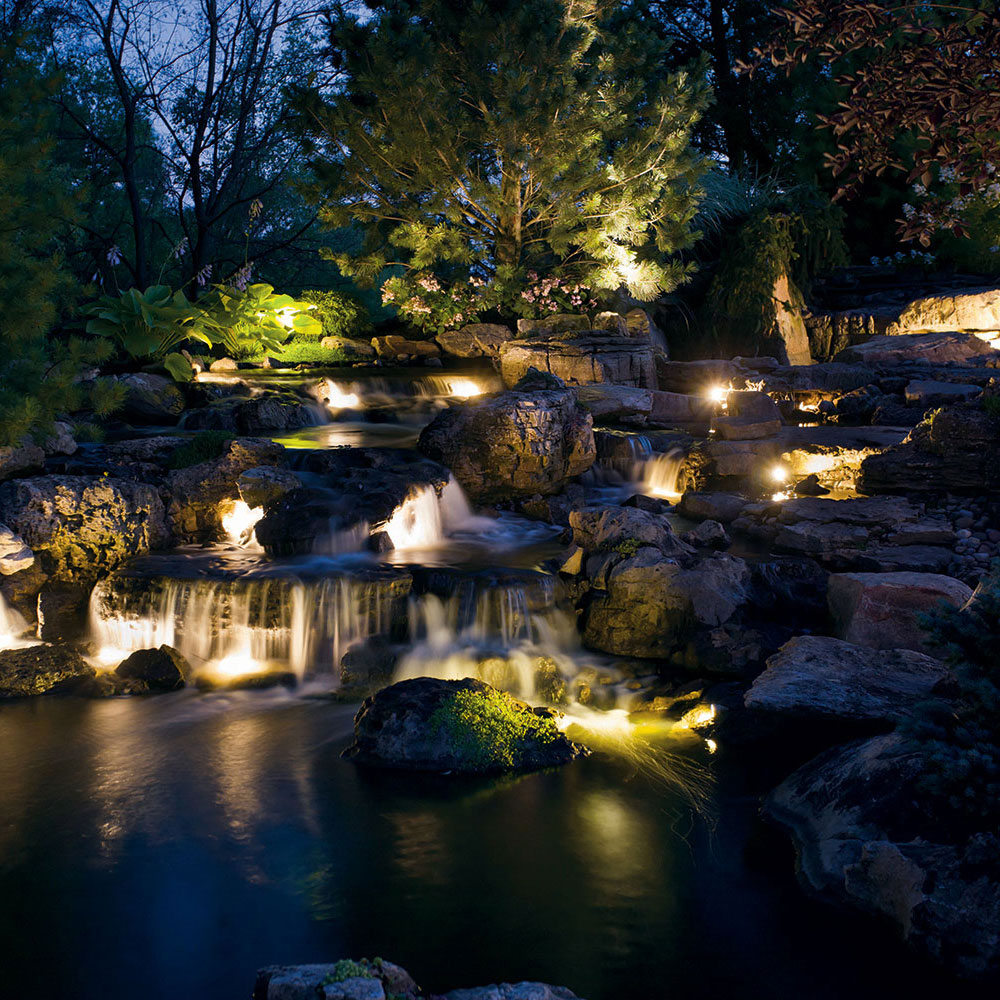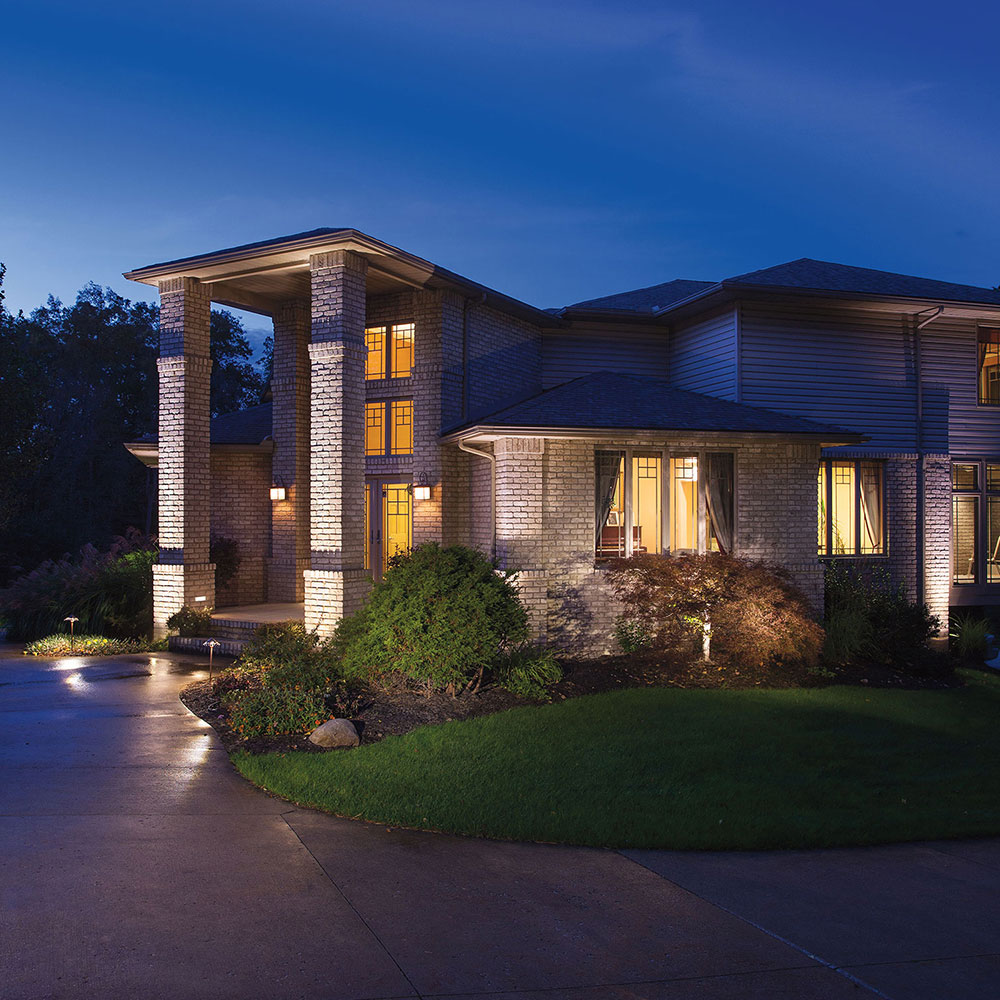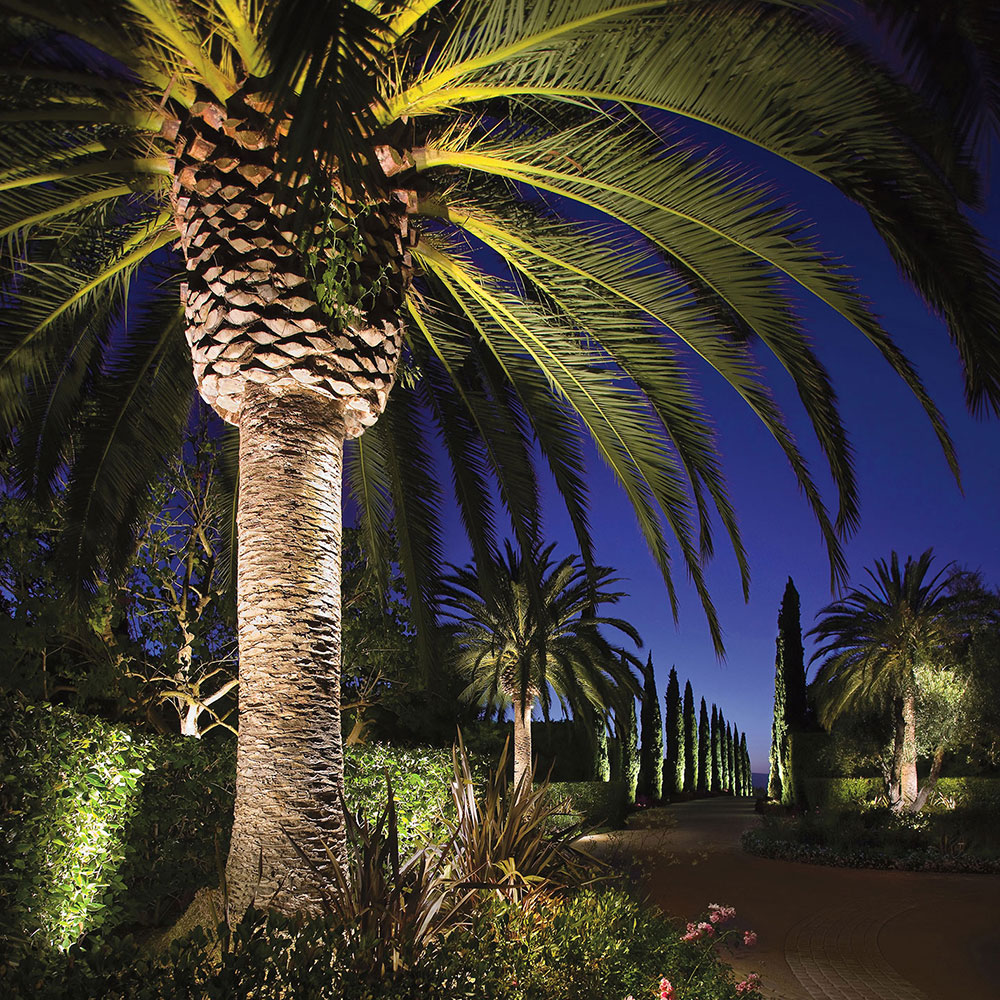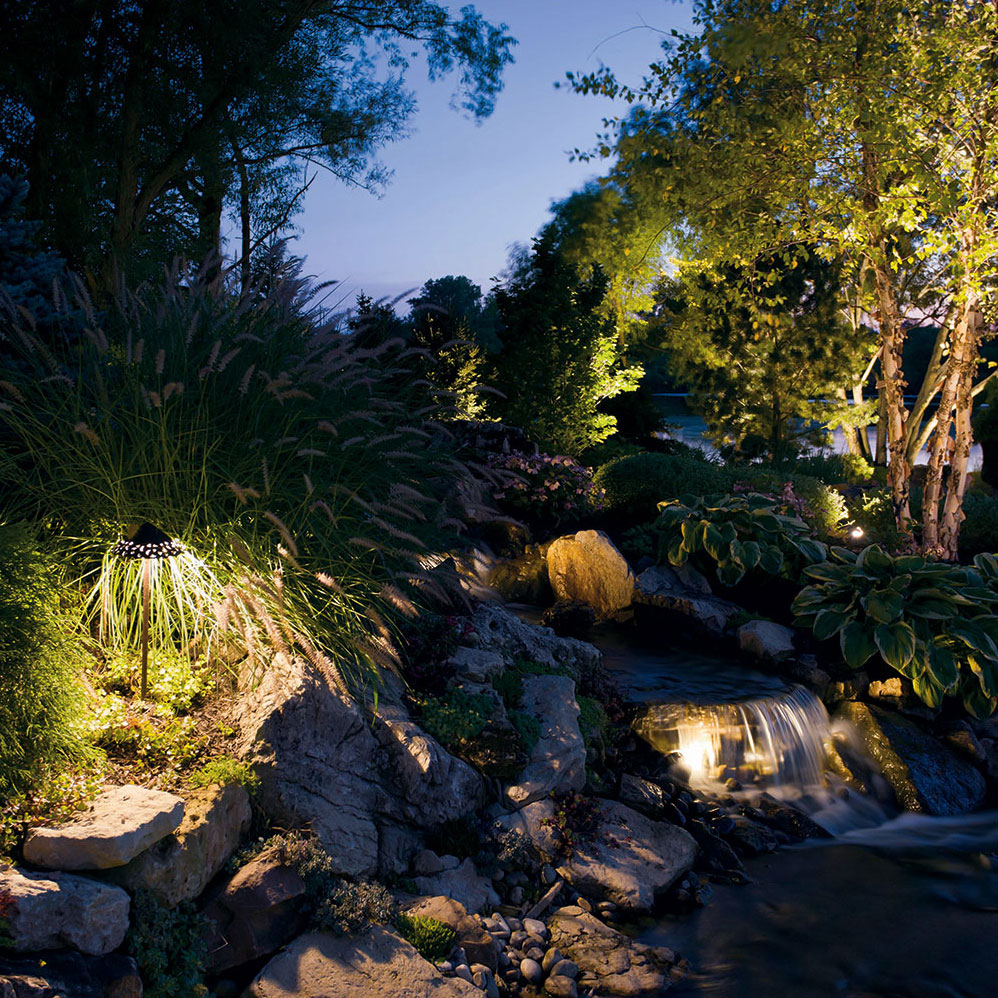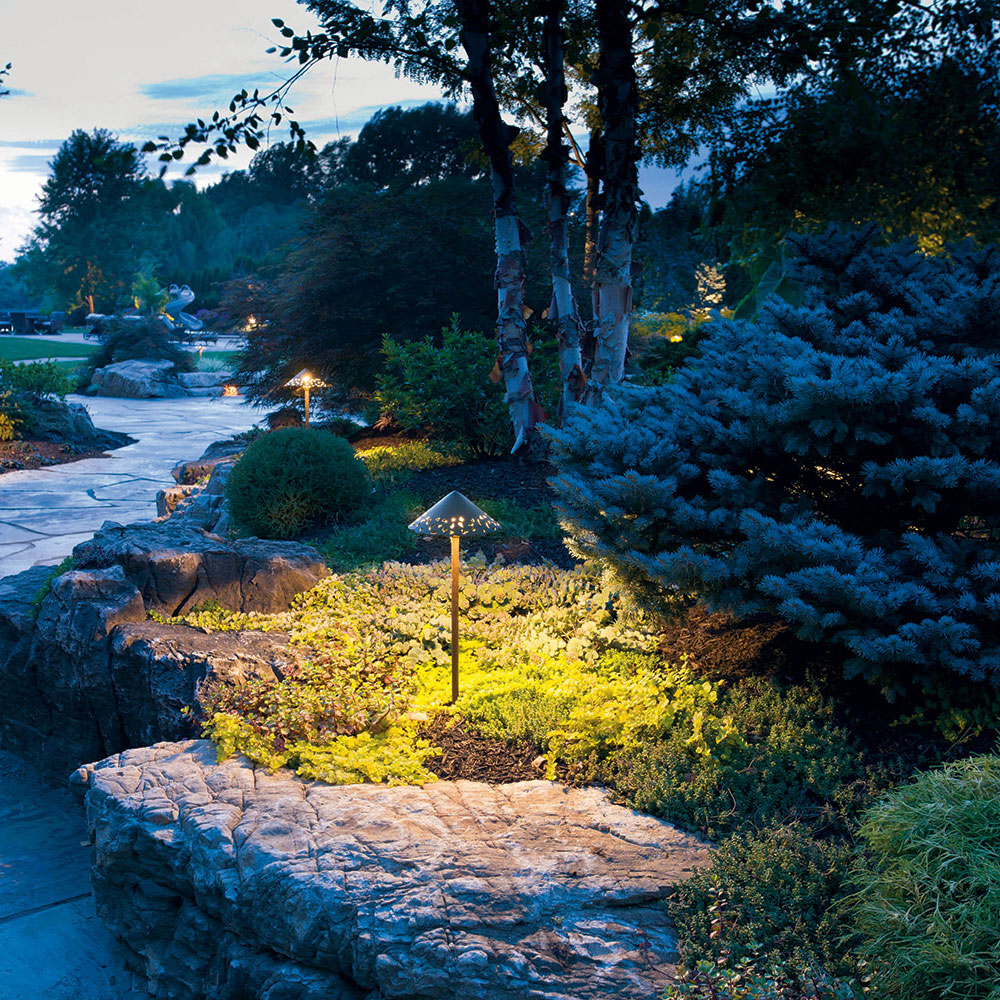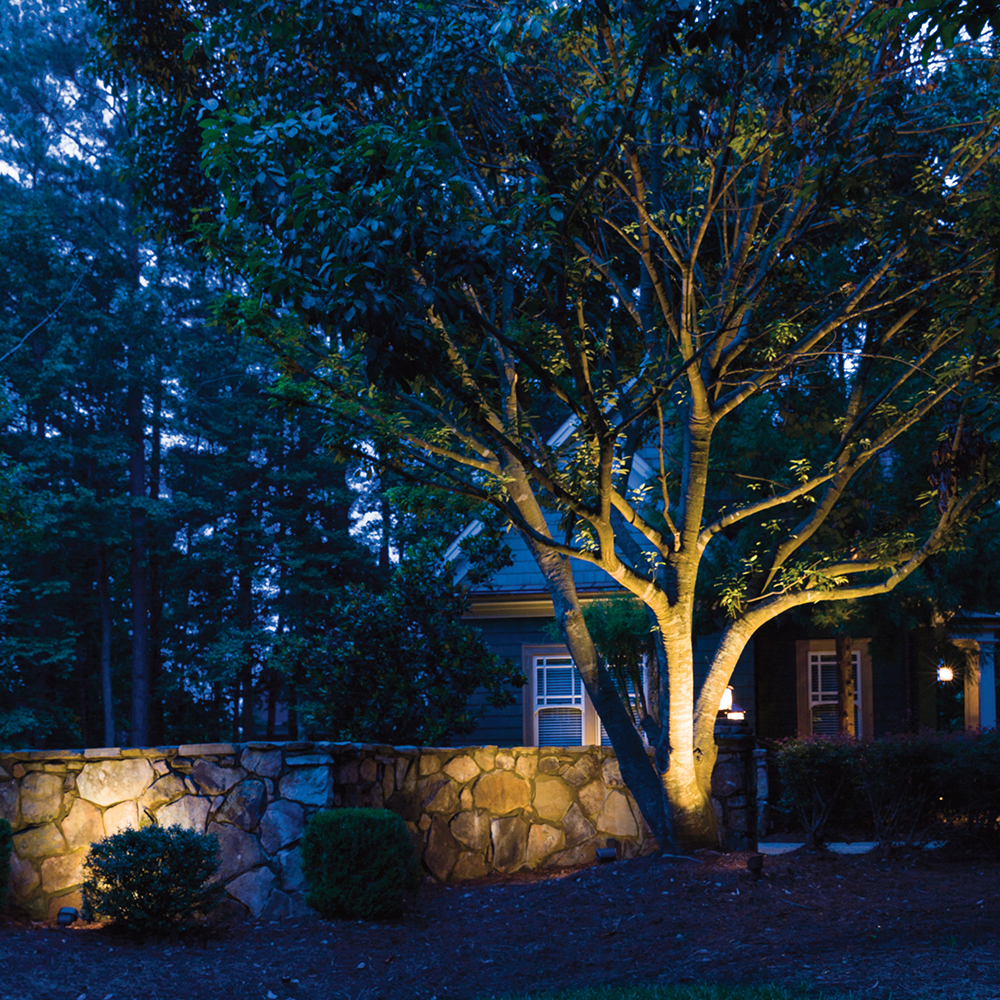 All of our hardscape designs use top quality brick and tile paver material from industry leading suppliers such as Tremron. We can help you visualize a grand new look for your property using our unique CAD Landscape design and visualization software.
If you already have decks or walks made of pavers, but they have become bumpy or uneven, call Palm Coast Lawn and Landscape for a free quote on expert pavers repairs.
To see the possibilities for your grounds, contact Palm Coast Lawn and Landscape in Vero Beach today at (772) 360 8282.
#brickpaver #hardscape #VeroBeach